MEMBER LOGIN
WELCOME TO THE A-PLAY CLUB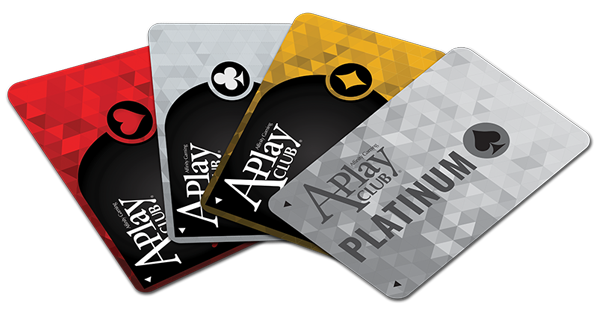 There's a bond that builds between a player and a casino. A special relationship that forms when attitude and ACTION are completely in sync. It's called Affinity and now Affinity has a calling card. Introducing A-Play, Affinity's reward rich players' club. ACCESS your personal A-Play web site to check points, gain entry into exclusive events and, most importantly, watch your AWARDS rise with every slot you play and every bluff you call. A-Play — The ADVANTAGE is yours.
Action
The spinning of a reel. The roll of a pair of dice. The flip of a card. Our casino is a hub of non-stop play that raises your adrenalin and rewards your loyalty.
Access
Access is about whom you know. And you know us. So you'll gain entry to exclusive A-Play events, enjoy generous comps and watch your status rise on the A-Play website.
Awards
The more you play, the more you'll receive. We reward our players with exclusive perks enjoyed only by members of our A-Play Club.
Advantage
The extra conveniences, the special attention, the intangible benefits. As an A-Play member, you'll relish all the ways we appreciate you.