MEMBER LOGIN
WELCOME to THE A-Play ® CLUB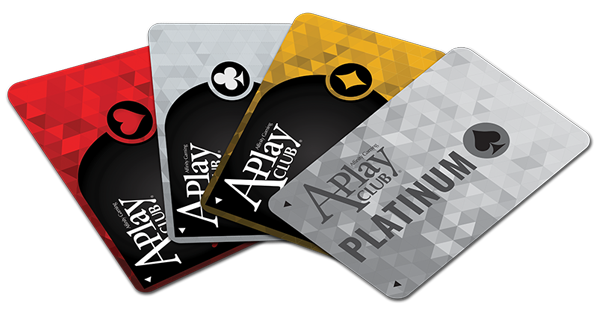 Affinity Gaming's reward-rich players club that's giving you more than ever before. Access your personal A-Play website to check points, view promotional offers and tier status.
MORE POINTS
EARN POINTS FASTER THAN EVER BEFORE.
MORE MULTIPLIERS
MULTIPLY YOUR POINTS DAILY. THE MORE YOU THE PLAY, THE MORE YOU EARN.
MORE REWARDS
BECAUSE YOU DESERVE IT.